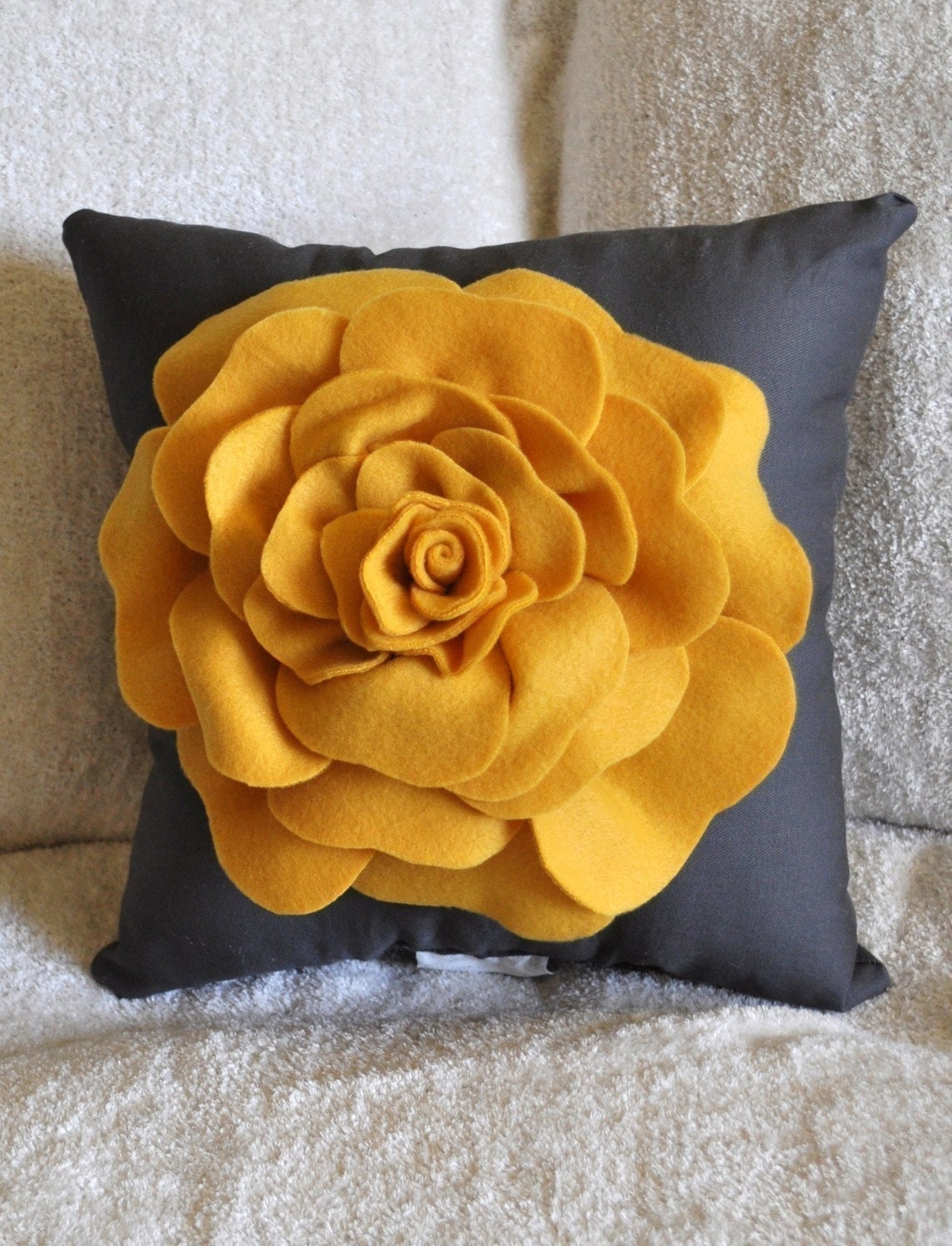 I have been seeing these big flowered pillows everywhere. So eye catching its hard not to notice them.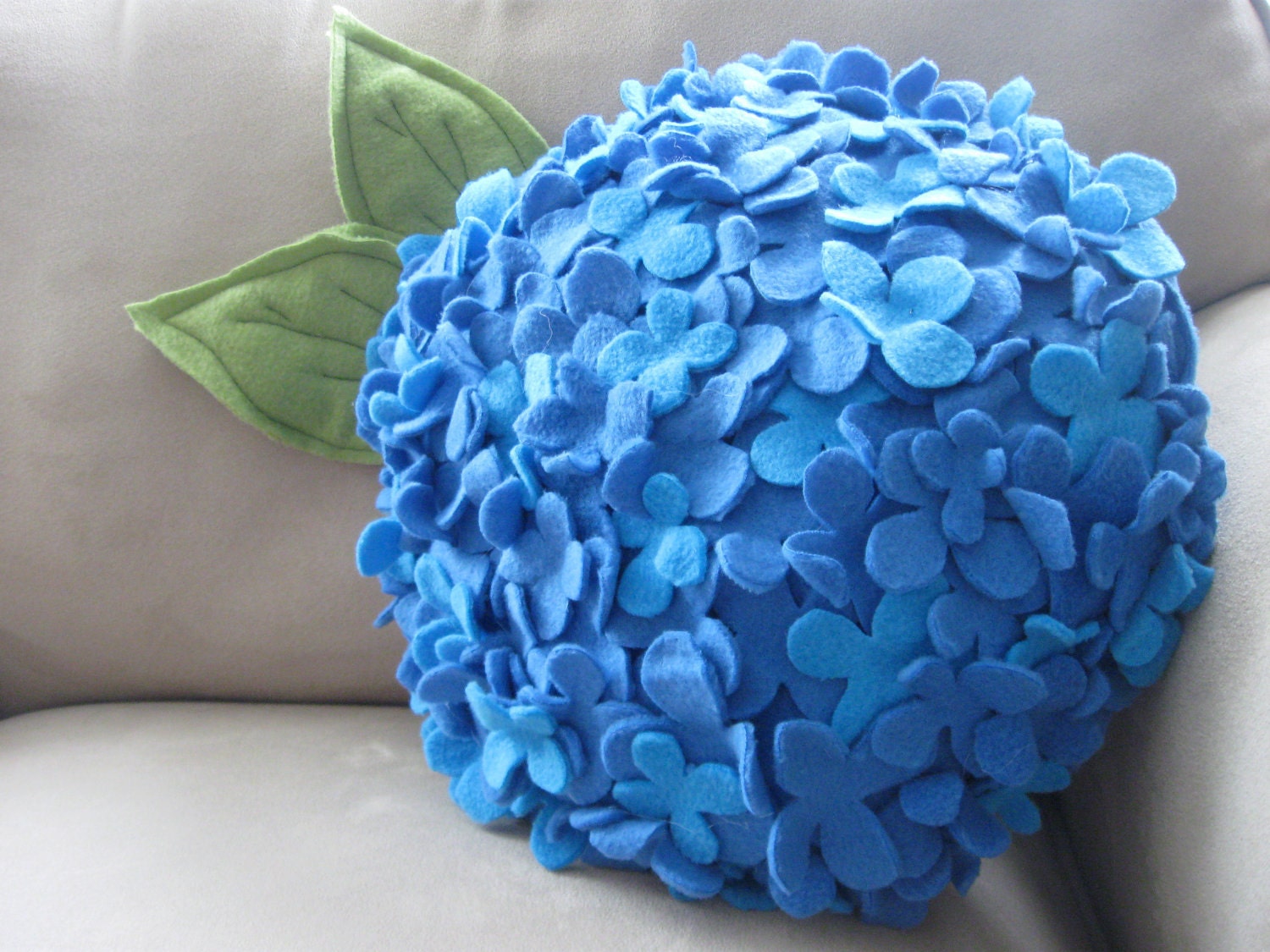 They add a little bit of whimsy to the house decor. Every body needs a little whimsy in their house decor, I think.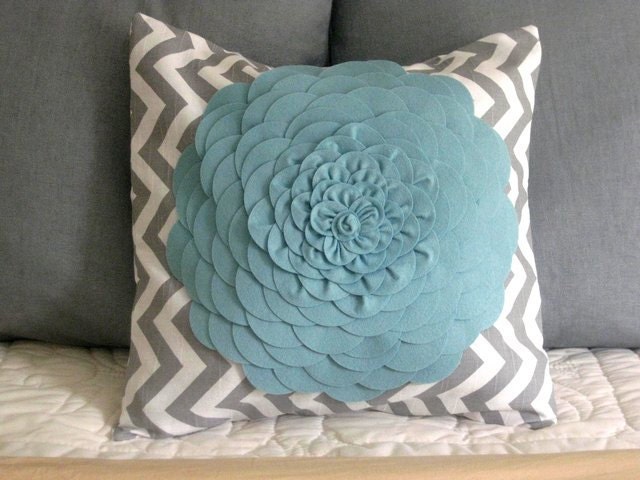 I love how the flower gets reinvented all the time. I predict its going to be wall art next!
*working on it*;)
On a side note. I changed my comment format to a different one, because I have been getting complaints that people weren't able to leave comments. In doing this, the new format has apparently erased all my previous comments. Does anyone know how to get them back?